---
We're Your Land Trust
The Door County Land Trust Stew Crew is the heart and soul of the work we do to protect Door County's exceptional lands and waters forever. Volunteers maintain trails and preserve infrastructure, monitor and conduct biological inventories, eradicate invasive species, and obtain a sense of place by being a part of an energetic and dynamic crew working to achieve common goals.
The beauty of stewardship is that we not only get to see our natural world first hand, but we are bringing back what once was. We are managing lands while thinking about the past for the future, to establish a balanced and functioning system.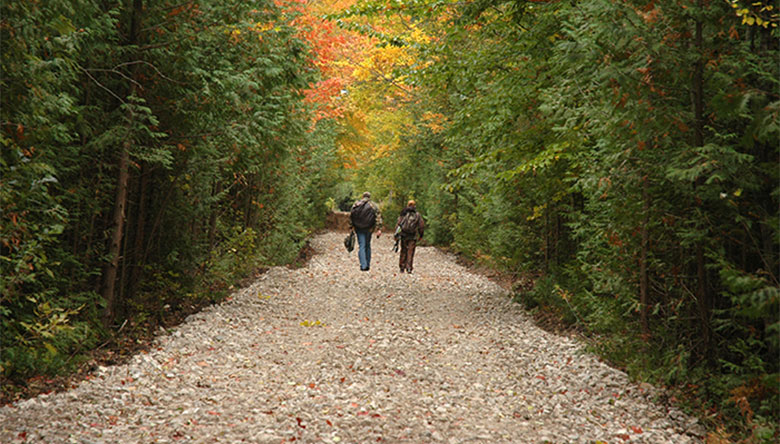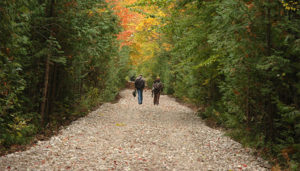 Tuesday, March 27th, 2018 10:00 am -12:00 pm Solitude Natural Area 6759 Logerquist Road We are continuing our efforts to control pesky Scots Pine (Pinus sylvestris) at Solitude Natural Area. Scots Pine is a non-native pine tree that grows more aggressively than other species, crowding out other trees and preventing desirable native species from growing.…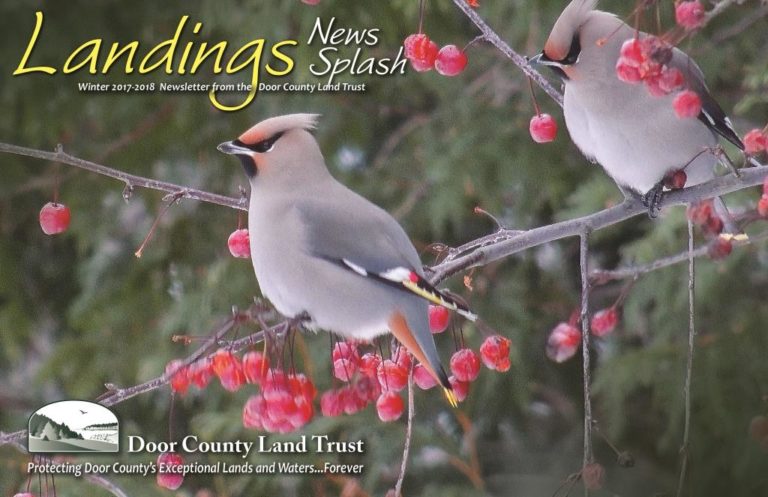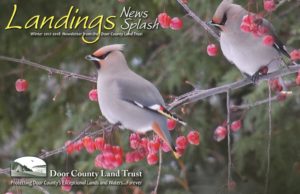 The 2017 Winter Newsletter has arrived! This season we're saving on paper and providing more content on our website. Click below to view the newsletter online. Click the links to see related webpages, photos or additional content.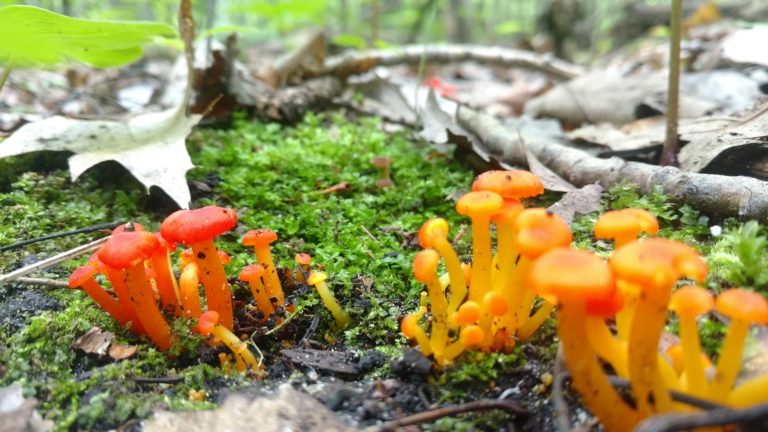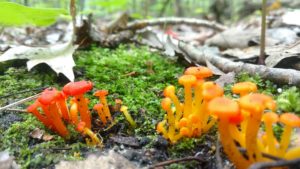 Gift Exchange By Francha Barnard, Door County poet and volunteer As for me, on a trail hike, you wouldn't want me to lead; can't identify the ten different mushrooms or four or five ferns we'd see. Can't tell the various orchids apart or the birdsong we'd hear nearby; can't even find the bird in the…