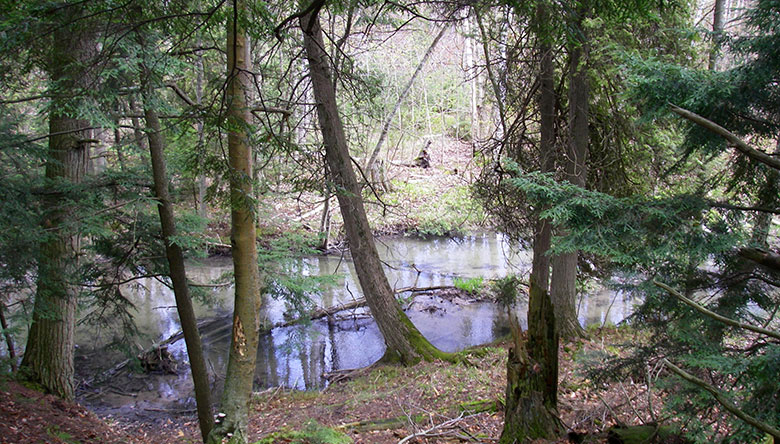 Looking to stay active this fall? We've got the solution! Join us for a work day at our beautiful Heins Creek Nature Preserve. First-time volunteers are welcome!
The Door County Land Trust is hosting a Door Stewardship Alliance work day at Heins Creek Nature Preserve on Tuesday, October 30th from 9:00am to 12:00pm. We will be removing the existing posts around the parking area and removing brush to prepare for some much needed parking area improvements. Heins Creek Nature Preserve is located at 7112 Highway 57.
The Land Trust will provide necessary equipment, but feel free to bring your favorite pair of loppers, hand saw or pole saw. Contact Amanda or Jesse with any questions, and as always, we hope to see you there!
Please register to attend by clicking the button below or call the Door County Land Trust office at (920) 746-1359 to let them know you'd like to attend the work day.
Contact [email protected] with questions.