Life Thrives on the Door Peninsula,
its islands and surrounding waters
Your support for conservation from Washington Island to Southern Door is needed to make these conservation opportunities a reality!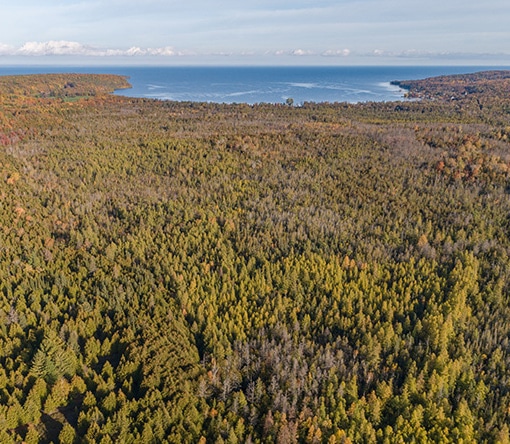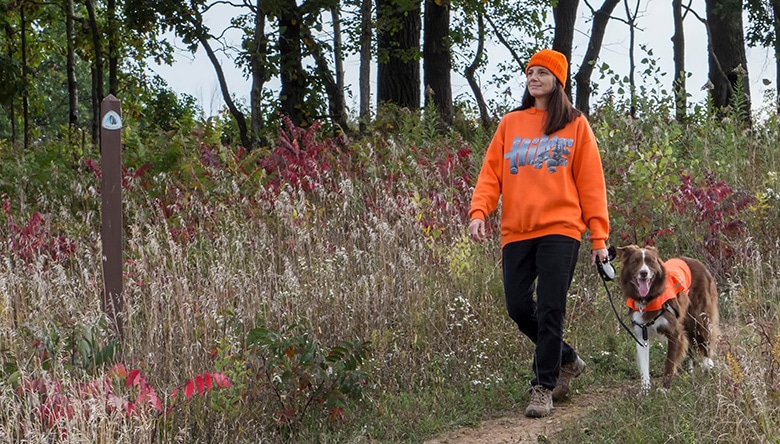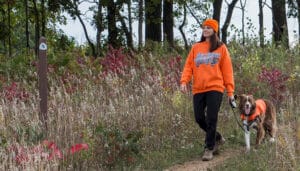 Door County Land Trust preserves accommodate a wide variety of public uses including hiking, canoeing, cross country skiing, scientific research and hunting. In order to create a safe and enjoyable…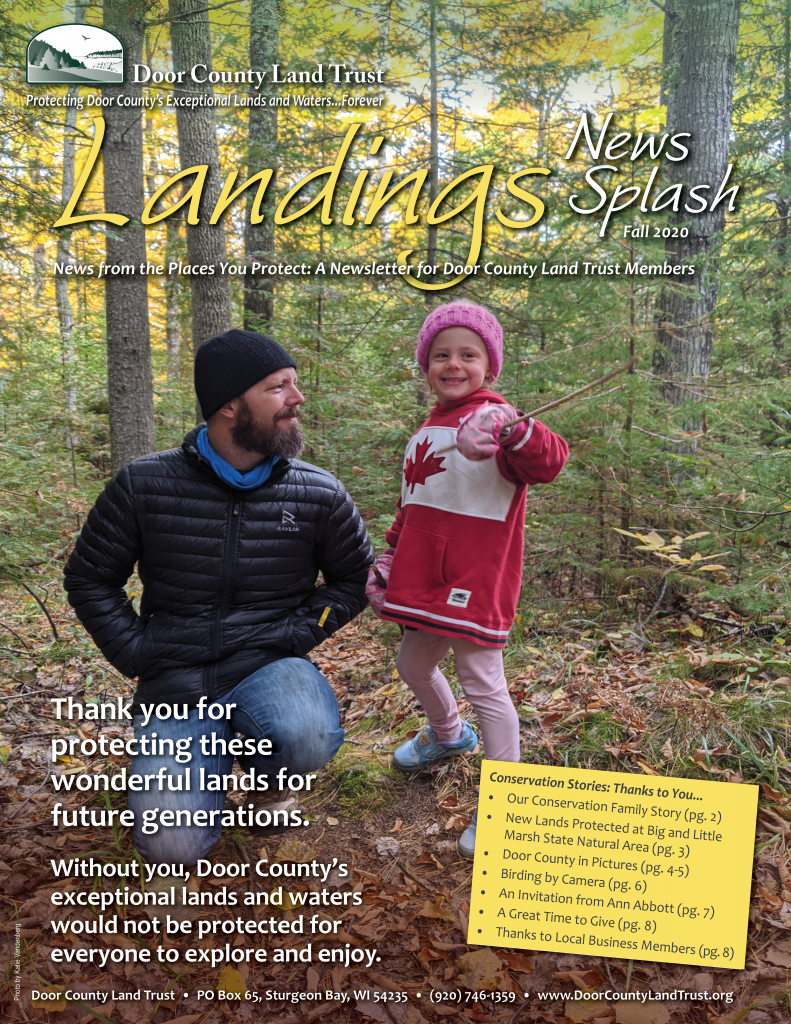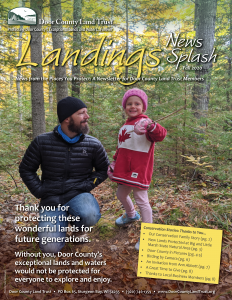 Read our 2020 Fall Landings News Splash! Landings News Splash: Stories About the Places YOU help protect!


Door County Land Trust and The Ridges Sanctuary Conclude Merger Discussions  The Ridges Sanctuary and Door County Land Trust decided to conclude their exploratory discussions for a possible merger. While…
Become a Door County Land Trust member