---
We're Your Land Trust
The Door County Land Trust Stew Crew is the heart and soul of the work we do to protect Door County's exceptional lands and waters forever. Volunteers maintain trails and preserve infrastructure, monitor and conduct biological inventories, eradicate invasive species, and obtain a sense of place by being a part of an energetic and dynamic crew working to achieve common goals.
The beauty of stewardship is that we not only get to see our natural world first hand, but we are bringing back what once was. We are managing lands while thinking about the past for the future, to establish a balanced and functioning system.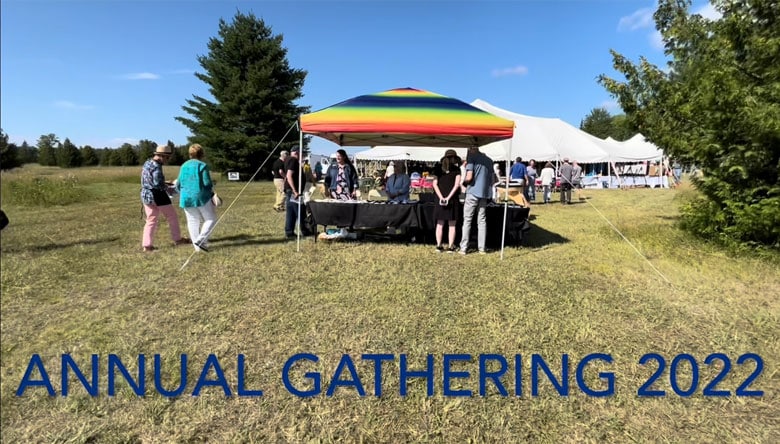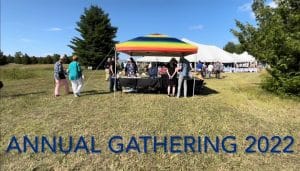 After so much social distancing, it was time for us to gather and celebrate the conservation successes we've accomplished together since our last Annual Gathering. The Land Trust now protects 23 more properties–totaling more than 700 additional acres!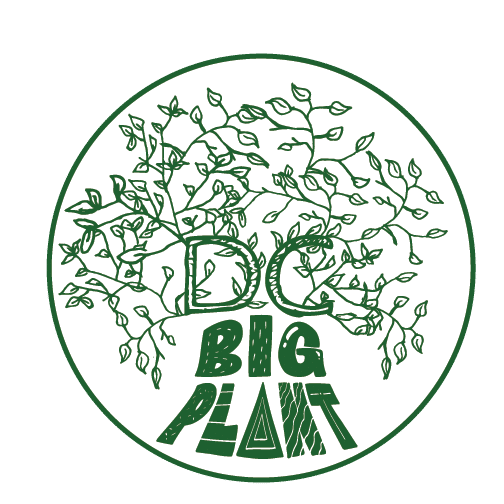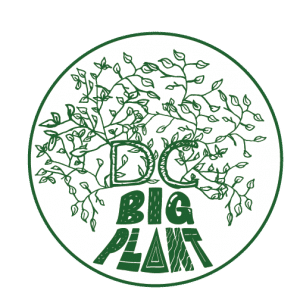 Native Plant and Tree Give-Away Aims to Improve Wildlife Habitat Throughout Door County Upcoming tree and plant giveaway events: 2023 Dates to be announced *** How to Plant Trees and Perennials: How to plant The native tree and plant give-away is a part of The Big Plant coordinated by the Climate Change Coalition of Door…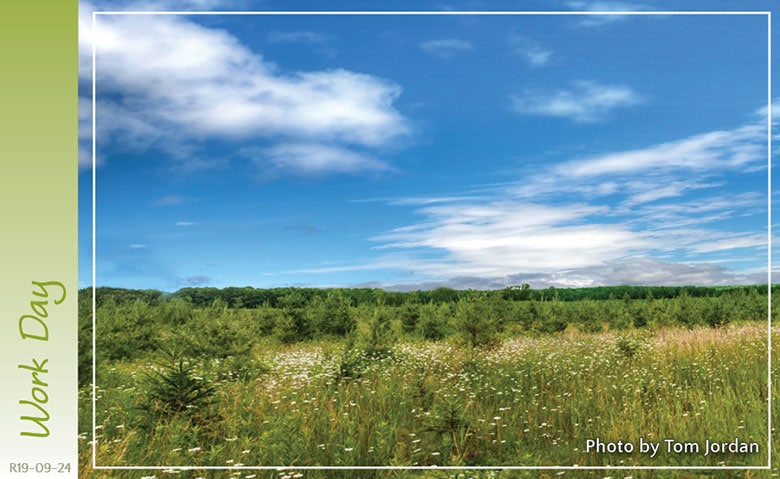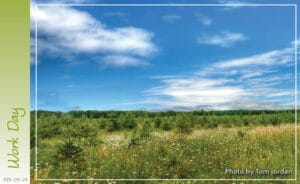 Itching to get your hands dirty and really connect with the land? Discover the rewarding feel of restoration work in the field! Join the upcoming work party and help with invasive species removal, trail maintenance, and overall land stewardship. The day will include exploring Oak Road Nature Preserve through the lens of land stewardship and…