Shake Off Winter and Experience Door County With Us!
I've decided to stop asking myself if the snow will end. Instead, I am embracing this mid-April snowstorm. In fact, based on the Bay Shore Blufflands restoration project, I should be celebrating this cold spring for giving us more time to treat the invasive buckthorn. But, as you'll soon read, spring will come and our upcoming hikes provide some great opportunities to shake off winter and experience Door County in all of her thawing beauty.
---

Storytellers, writers, poets, rappers… you are welcome to participate in the April 26 Wild Words program. Contact us to find out more about how to share your story and pictures in 6 minutes and 40 seconds. That's what Wild Words is all about!
---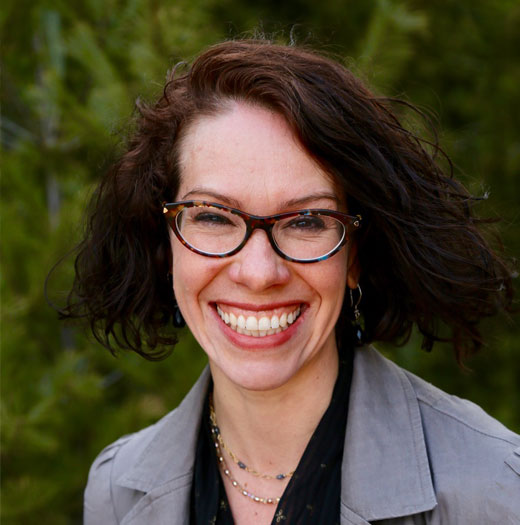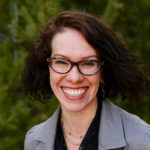 Finally, I am so pleased that Cinnamon Rossman agreed to step into the position of Door County Land Trust's Development Director. In addition to her energy and enthusiasm, Cinnamon possesses deep-rooted appreciation and passion for the Door peninsula. Please join me in congratulating Cinnamon and welcoming her to her new and exciting role at Door County Land Trust.

Tom Clay
Executive Director
*eNews to members and friends, sent 4/14/2018. View the full message here.