Plant Surveys, Species Inventories, Bird Counts and more!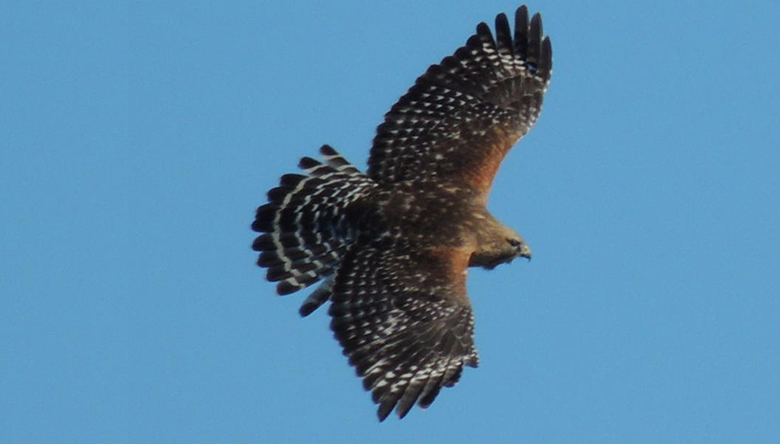 The Door County Land Trust relies on volunteers to gather vital pieces of information in the field. Projects include spring bird counts, identifying invasive plants and more. The information gathered through these projects helps to show the value of land protection and restoration efforts.
To volunteer for citizen monitoring projects, please contact  [email protected].