Life Thrives on the Door Peninsula,
its islands and surrounding waters
Your support for conservation from Washington Island to Southern Door is needed to make these conservation opportunities a reality!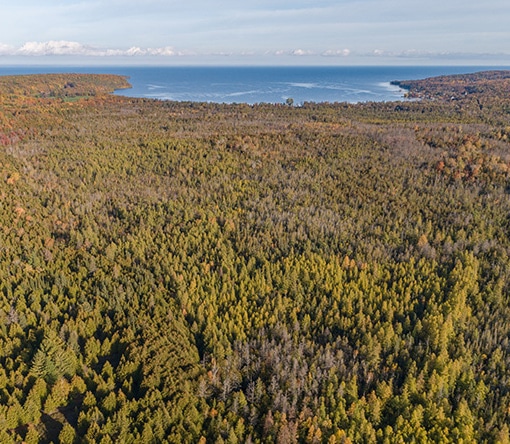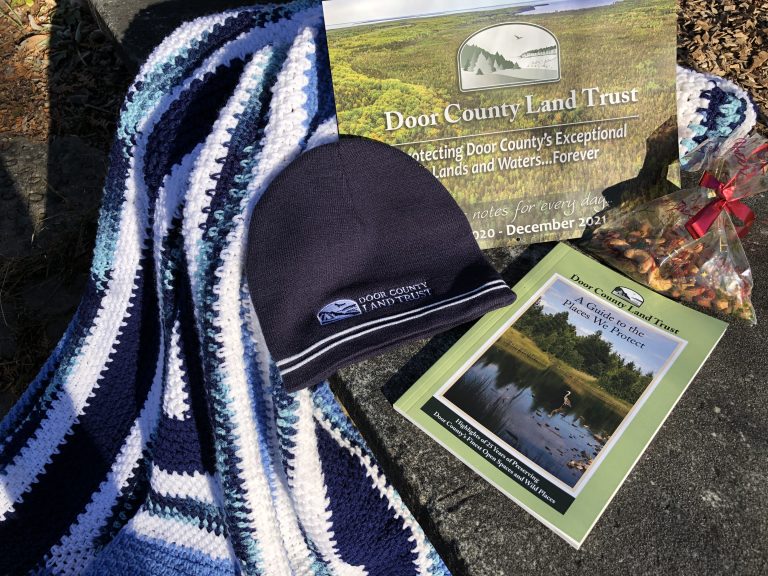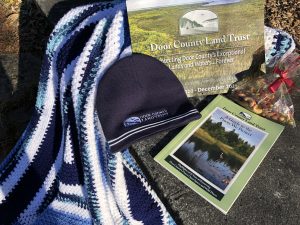 The Perfect Cozy Conservation Gift. Give the perfect gift this Christmas! Place a bid for a gift basket featuring a hand-crocheted afghan donated by member Maureen McGrath, a copy of…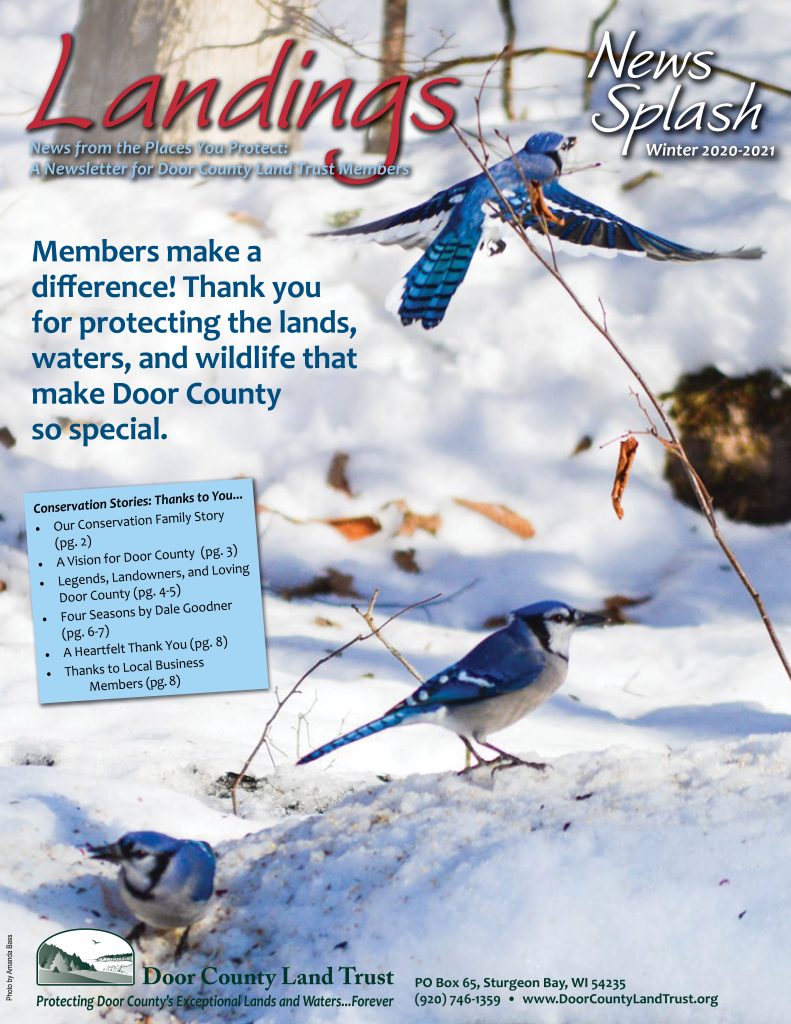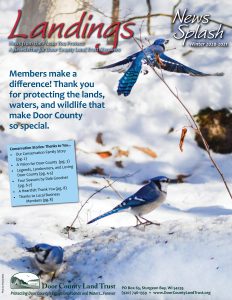 Read our 2020-2021 Winter Landings News Splash! Landings News Splash: Stories About the Places YOU help protect!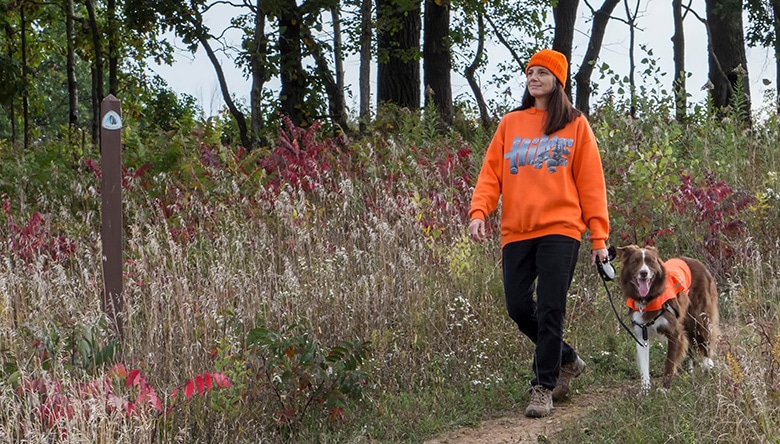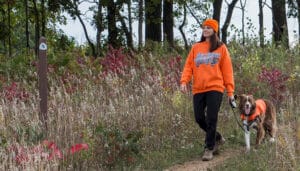 Door County Land Trust preserves accommodate a wide variety of public uses including hiking, canoeing, cross country skiing, scientific research and hunting. In order to create a safe and enjoyable…
Become a Door County Land Trust member