May 2017 eNews . Letter from the Executive Director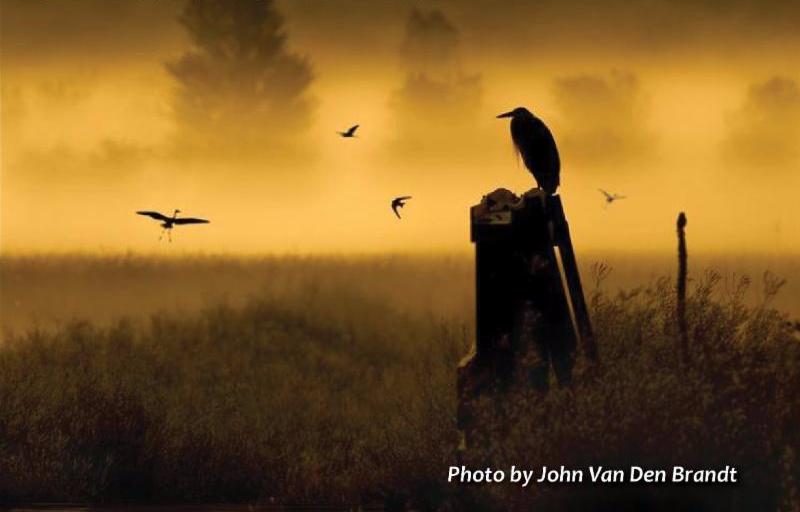 The season of visitors has begun on the Door Peninsula. Our travel-weary friends came from South and Central America, Gulf of Mexico environs and Southern United States locales. Many arrived under the cover of darkness, riding the southerly currents of low pressure weather systems. And upon their arrival, they feed, rest and commence their eons-old tradition of species propagation. Yes, spring bird migration has arrived and now's the time to grab your field guides, binoculars, or camera and get yourself to a Door County Land Trust nature preserve.
When I think about migratory birds I cannot help but think about their amazing leap of faith. To have a successful migration birds rely on the presence of food, clean water and shelter for literally thousands of miles. And thanks to members of the Door County Land Trust, when they touch-down on Washington Island, Kellner Fen, Lautenbach Woods or another land trust parcel, there they find all that they need to carry their species forward and I find comfort in that fact. For more information click here.
Enjoy your spring.
Sincerely,
Tom Clay
Executive Director, Door County Land Trust