Leadership Transition Planned at Door County Land Trust

Dear Friend,
For every thing there is a season. After five years at the helm of Door County Land Trust, I have made the difficult decision that it is time for my wife Lisa and I to return to Illinois to be closer to family. It is with both sadness and anticipation of new opportunities that I announce my plans to leave Door County Land Trust.
Door County Land Trust is stronger than ever. The Land Trust is far greater than any one individual—it is a collective of passionate and driven individuals who believe strongly in protecting the Door Peninsula, its islands and surrounding waters.
Over the past five years the Land Trust has protected an additional 1100 acres of ecologically significant lands. It has garnered community support for places beloved by the community, including Pebble Beach, Gibraltar-Ephraim Swamp Natural Area, Chambers Island Nature Preserve, the first-ever land acquisition at Stony Creek in Southern Door, and more. And, most importantly, it has built the foundation to increase its land protection and its care of these protected lands in the coming years.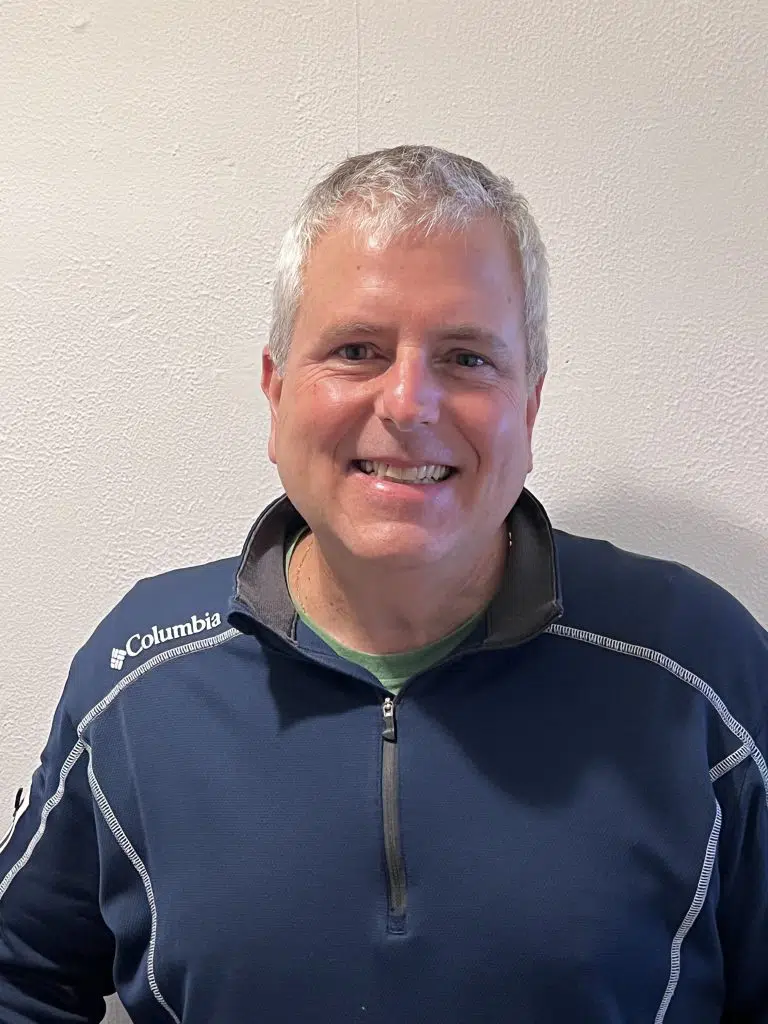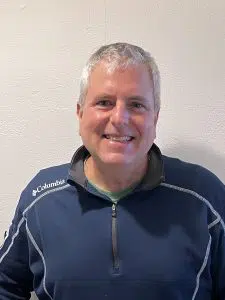 I will transition out of the office until March 11, but I leave the Land Trust in highly capable hands. Board President Donna Hake and our leadership staff members are poised to continue leading the organization without missing a beat.
It has been a pleasure to work with such a dedicated group of conservationists and supporters. Feel free to contact me in the office at (920)746-1359, or you may reach Board President Donna Hake at (920) 746-6709 or [email protected].
Yours in conservation,
Tom
Click here for a printable PDF of this press release >>