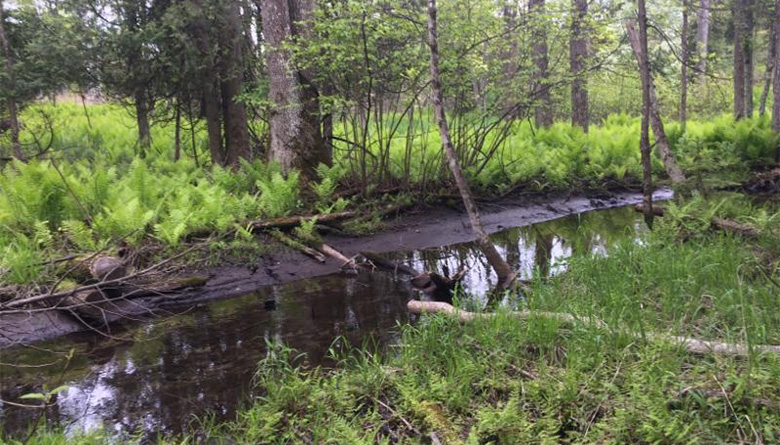 "How do we secure local, healthy and sustainable food? Land is the answer. How do we ensure clean and abundant water supplies? Land is the answer. How do we foster healthy child development, physical vitality and learning? Land is the answer. How do we stem a national health crisis and provide opportunities for people to exercise and recreate? Land is the answer. How do we make sure that iconic American ways of life, like hunting, fishing and ranching don't die out? Land is the answer."
Land is the answer. That was the mantra of the keynote address by Andrew Bowman, President of the Land Trust Alliance at the 2016 National Rally in late October. And, it is the reason the Door County Land Trust protects Door County's exceptional lands and waters. Land preservation enhances every aspect of our community – of YOUR community.
The Door County Land Trust has protected more than 660 acres this year. With your help, we can continue to protect Door County's most treasured and wild places. Read more below about recent successes and the ways you can help the Land Trust protect this stunning peninsula.
Tom Clay
Executive Director, Door County Land Trust