Participate in the Chambers Island BioBlitz!

Door County Land Trust will hold a joint effort to research the ecology of Chambers Island over a four day period August 5-8. This project, called the Chambers Island BioBlitz, will be led by staff, researchers and volunteers from Door County Land Trust, Milwaukee's Urban Ecology Center, UW-Green Bay and the Chambers Island Nature Preserve committee, who together will collect information about the ecology of the island. The BioBlitz is open to community members who wish to become a "citizen scientist" for a day on Tuesday, August 7 when the Door County Land Trust will offer transportation for participants to and from the island for $25. More information may be found at www.DoorCountyLandTrust.org/BioBlitz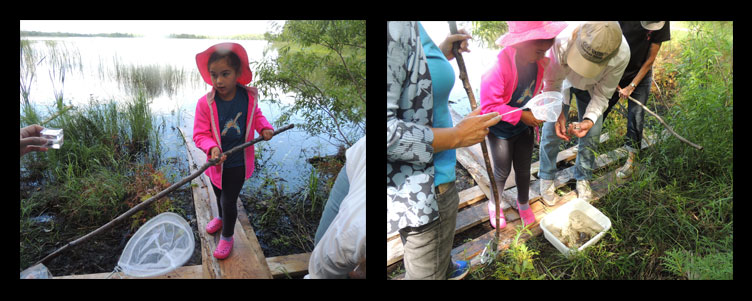 Community participants will assist researchers in their survey and learn to use mammal traps, cameras, bird mist nets, acoustic bat detectors, snake boards, insect sweep nets and aquatic sampling nets to locate these species. Results of the BioBlitz measure the health of the Island's ecology and provide a variety of data on populations of particular species. These facts will be used as comparison for studies of ecology over time and may ultimately show the positive effects of preserving the island and work to restore native plant habitats.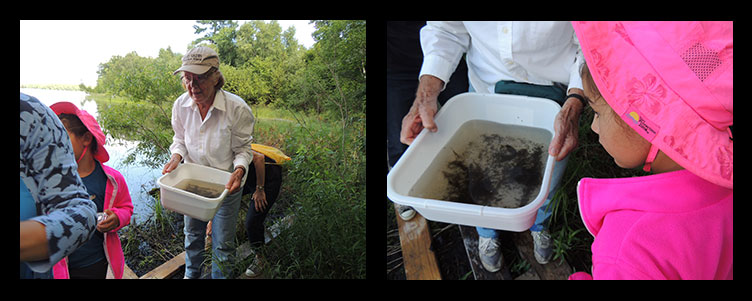 Community Conservation Director Terrie Cooper says, "Research and science are the foundation of the long-term planning for Door County Land Trust's land protection and restoration work. Each plant, insect and animal provides a piece of the story that shows how important it is to preserve and protect the land for the health of our environment, and for future generations."
The Chambers Island Nature Preserve currently protects about 600 acres, and will grow by an additional 95 acres during 2018, making it the largest of the Door County Land Trust's nature preserves. The island's interior forest and interior Lake MacKaysee are ecologically diverse and offer exceptional wildlife and migratory bird stopover habitat. By 2020, Door County Land Trust expects to have protected more than 900 acres, thanks to significant financial contributions from islanders and Door County Land Trust members.
---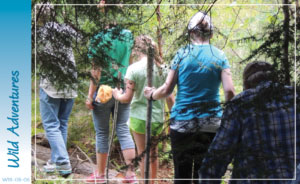 Chambers Island Bioblitz Event
August 7 @ 8:30 am – 5:30 pm
Fish Creek Scenic Boat Tours,
4150 Maple St.
Fish Creek, 54212
Become a citizen scientist for a day! Put on your hiking boots and roll up your sleeves! Join us on Tuesday, August 7, for our first ever BioBlitz at the Door County Land Trust's Chambers Island Nature Preserve. This exciting educational citizen science day will bring scientists from UW-Green Bay and Milwaukee's Urban Ecology Center together with Door County Land Trust staff, the Chambers Island Nature Preserve committee and the public, to survey and discover every type of living organism…  Find out more »


---
To see the latest info, join and follow the BioBlitz Facebook group!