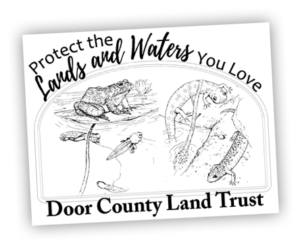 Enjoy this scientific, fun, and free coloring page download! Simply submit your email & you'll see an image to click and download.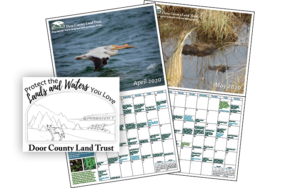 In celebration of the 50th Earth Day, enjoy these scientific, fun, and free downloads for you! Simply enter your email to download the Door County coloring pages and phenology calendar…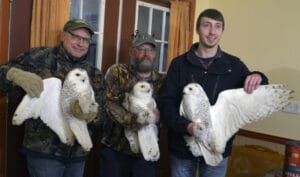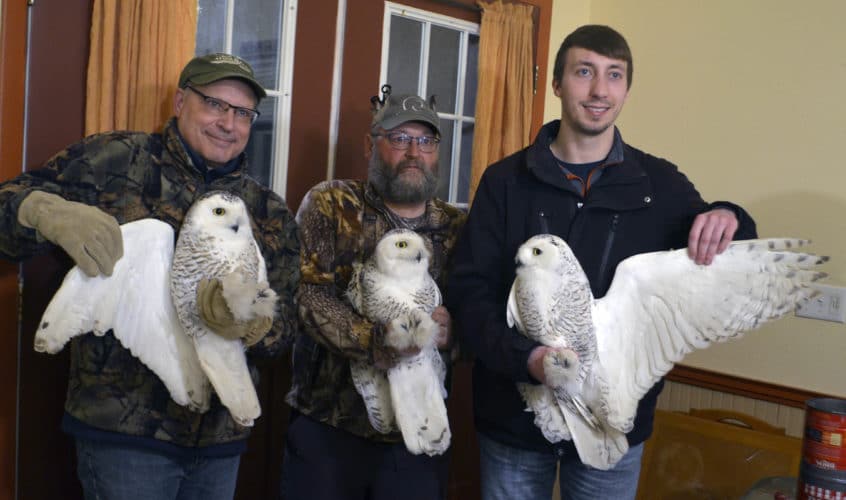 "Snowy owls don't know about coronavirus, fortunately — they only know that the days are lengthening toward spring, and the tug of the Arctic is getting stronger and stronger. Some…
Headwater Wetlands Protected
At Gibraltar-Ephraim Swamp
Gibraltar-Ephraim Swamp Natural Area is a large coastal wetland corridor in Ephraim that is the focus of a multi-year land protection effort by Door County Land Trust.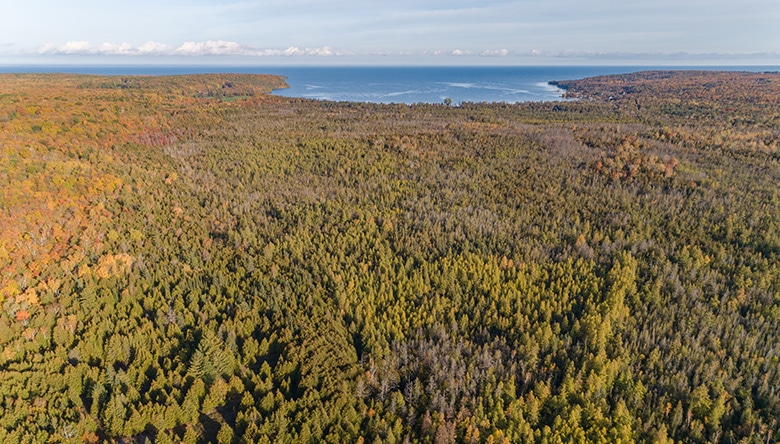 Become a Door County Land Trust member