Sturgeon Bay Ship Canal Nature Preserve
2.5 mile Forest, Ridge/Swale, Ship Canal and Dune hike
9:00 am - 11:00 am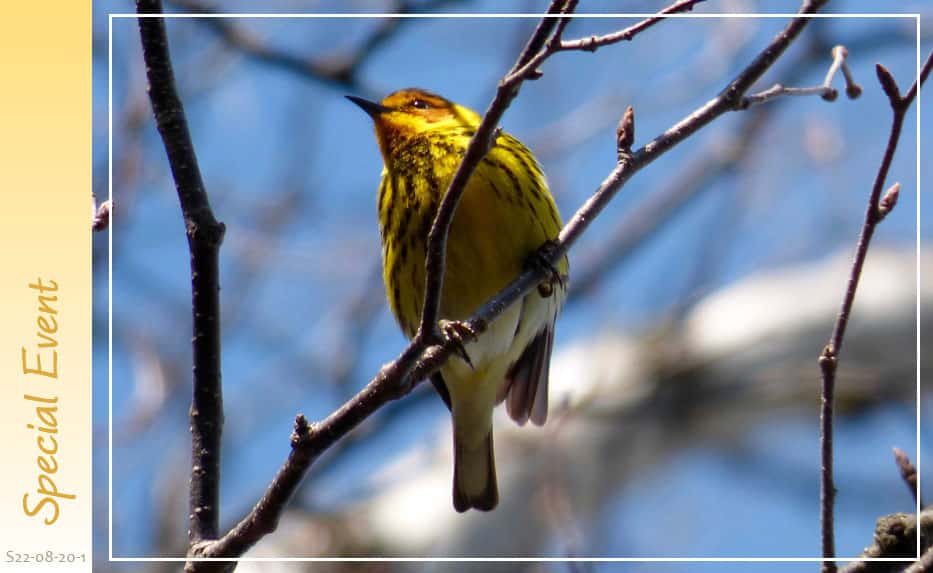 ---
Join us for a 2.5 mile, moderately paced hike through the beautiful forests, ridge and swale complex, and sand dunes along the shore of Lake Michigan. Discover the variety of trees and unique plants that live here. Watch for resident birds nesting and foraging. Hike along the edge of the Ship Canal as your guides tell of the history of this unique property. Discover one of the Great Lakes' largest remaining populations of the Federally threatened Pitcher's thistle. Learn about this unique thistle's pollinator network and native dune plants critical to its survival. We'll discuss the threats it faces and the research and restoration work being done—on our preserve and with private neighboring landowners—to monitor this population and improve its habitat and survival. Bring your binoculars, bug spray, water, and wear sturdy walking shoes.


Hike Leaders: Guy Fortin, Judy Samida, Carl Cochrane,
and Land Trust staff member Thomas Stasiak

Hike starts from parking lot at 5340 Lake Lane, Sturgeon Bay, WI 54235

Online registration for this event has ended.