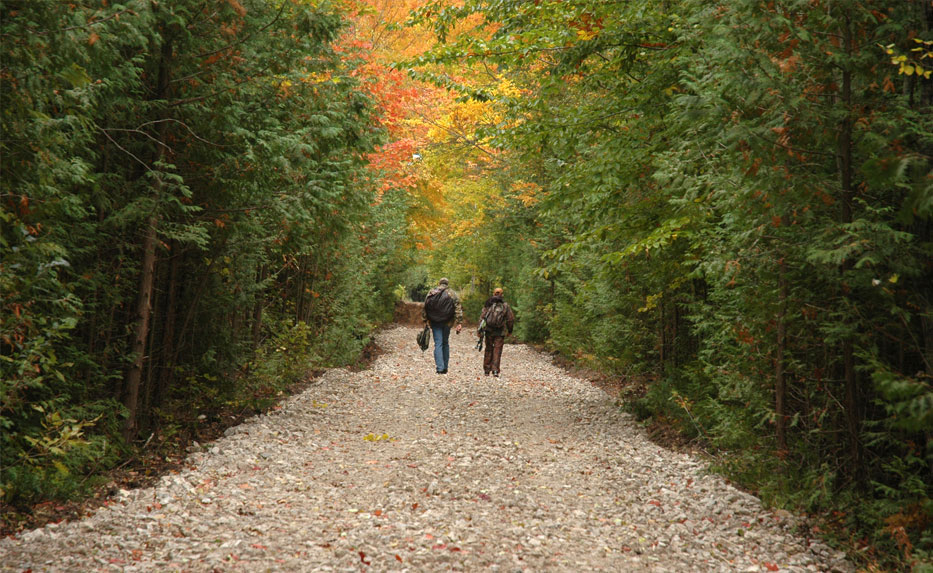 Monday, October 8
9:00am – 12:00 pm
Three Springs Nature Preserve – 10442 Three Springs Road
Join the Door County Land Trust for a morning of work at Three Springs Nature Preserve. We will be continuing invasive species control efforts by cutting or hand-pulling small Scots pine using loppers and handsaws. We will also be trimming overgrown branches that are encroaching on the trail.
Please meet at the Three Springs Nature Preserve parking area located at 10442 Three Springs Road at 9:00 am on Monday, October 8th.The Land Trust will provide all necessary equipment, snacks and water (bring your own water bottle). Please dress appropriately for the weather and wear long sleeves and pants and sturdy shoes.
We hope to see you there-